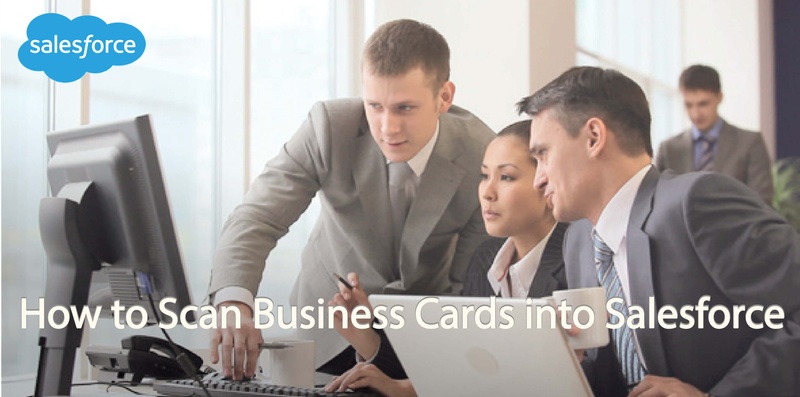 One of the world's most popular CRMs, Salesforce is a great tool to keep track of your sales leads and manage your sales funnels.
Assuming Salesforce is your tool of choice, and you get handed a lot of business cards then having this data inputted into Salesforce is obviously going to be very handy.
But is it possible? With the right tool, it is.
Follow these simple tips to get your data in order, in a matter of minutes!
Using Covve Scan to scan business cards into Salesforce
You just need to download the Business card scanner by Covve (Covve Scan) from the Apple app store or Google play store., and you can find the Salesforce integration in the app settings. Simply enter your Salesforce credentials in Covve Scan to integrate.
You are then ready to start scanning your business cards! Just point your phone's camera at the card and Covve's AI powered scanner will do the rest. You also have the option to edit card details if you want to make any changes.
Once you scan your cards, select the card you want to have into Salesforce, as per the images below and click "Send to Salesforce".
That's it! Once you send the card to your Salesforce account, you're done. All your card data should now be visible on your Salesforce account as well (images below).

As you can see, scanning business cards into Salesforce is very quick and simple with the right tool. Download Covve Scan now and save tons of valuable time and effort.

Updated 18 November 2020
Updated on 07 Dec 2020.