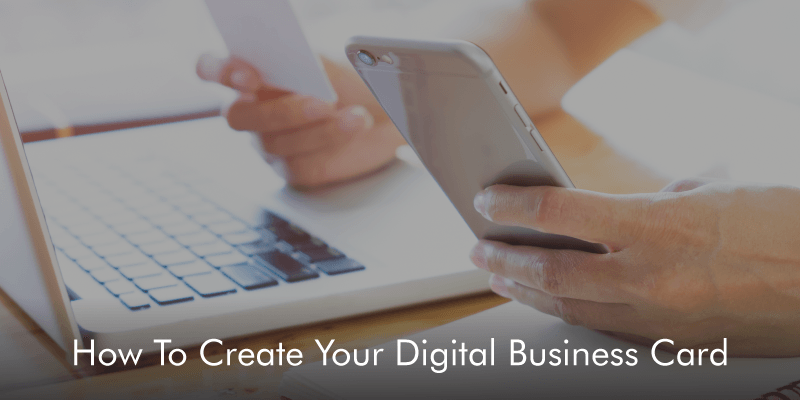 Business cards are essential elements in corporate and professional circles. Apart from their obvious utility in showing all of your contact details in a single, convenient location, they are also a way to showcase your personality and make a quick statement about who you are and what you represent.
In the post-COVID-19 era, exchanging physical business cards will most likely go out of fashion. After all, people want to minimize or eliminate contact as much as possible. That said, digital business cards are a new phenomenon and so you might be wondering how to go about creating your own Digital Business Card.
In this article, we are going to show you how to create a virtual business card using the Covve app so that you can easily connect with potential clients and collaborators. There are many business card maker apps available that let you create your own business cards. Covve makes sure that designing your business card is easy and reliable.
But first, if you are new to this app and wondering where you can get it, Covve can be downloaded for free both from the Google Play Store and the Apple App Store.
How To Create Your Digital Business Card
Here is a step-by-step guide to creating your digital business card.
Step 1: Download Covve
Download the Covve app from the AppStore or PlayStore and create your free account. 
Step 2: Navigate to My Business Card
Click on the card icon on the bottom right of your screen to go to My Business Card.
Step 3: Click Create New Card
Click the three dots at the top right of your screen. From the options select Create New Card.
Step 4: Add personal details
Add your photo, company logo, name, job title, email address, phone number, website, LinkedIn and anything else you would like included on your digital business card.  The great thing about Covve, is it allows you to change the fields and customize your card to create the perfect one for your specific needs.
Step 5: Choose Card Design
Choose your desired card design and color to create a card that shows off your personality to your contacts. Click on Save when you have made your selection.
Step 6: Share your new Digital Business Card
Your digital business card is ready! Just add the email address of the person you want to share it with or click on Share vCard. 
Conclusion
Digital business cards are only the latest part of a larger trend of going paperless in all aspects of business. With the new reality of COVID-19, it is going to be more important than ever to have your electronic business card ready.
You can discover more of Covve's features here or download the app right away, so that you can go paperless today!
Updated on 04 Aug 2020.