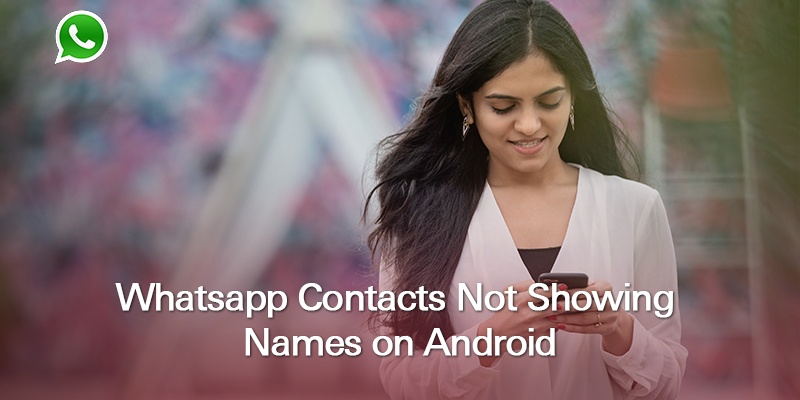 Is your WhatsApp showing numbers instead of the names of your contacts? Finding yourself in a situation of this manner can be frustrating, as communication via WhatsApp becomes quite stressful and near impossible sometimes. Let's fix it together.
There are a number of reasons that could be responsible for seeing numbers instead of names on WhatsApp, a contacts list that has not been refreshed is one. If this is the case, all that you have to do is refresh your WhatsApp contacts list.
Thankfully, the way to get this done is quite easy and straightforward. More often than not, this refreshing process is done automatically on new updates.
How to refresh WhatsApp contacts on Android
To refresh WhatsApp contacts manually on your Android, follow the steps below:
Open WhatsApp Messenger on your Android device
Tap on the "New Chat" button on the bottom right corner of the screen to access your contact list
Next, tap on the Menu button (three vertical dots) on the top right corner of the screen
Select refresh 
Your WhatsApp contacts list will now be refreshed and the numbers will be changed to the names of your WhatsApp contacts. 
If you are still unable to view your contacts even after the refresh, it is advisable that you check your Android phone settings. This is to confirm whether or not WhatsApp has the permission to access contacts saved on your phone book.
Give permissions to WhatsApp to access my contacts on Android
To make certain whether you have given WhatsApp permission to access contacts saved on your phone, follow the steps below:
Go to settings on your Android device. 
Select "Apps".
Select "WhatsApp" from the list of displayed Apps.
Click Permissions and ensure that all the permissions are turned on.
It is noteworthy to mention that, when a person sends you a message on WhatsApp for the first time, WhatsApp will show the contact's number. This happens because the contact's name is yet to be saved on your Android phone. Now, to see the contact's name on WhatsApp, all that you are required to do is save the new contact's name on your phone.
Want to take your contacts management to the next level? The Covve App will get you organized and make sure you stay in touch with your network. With smart reminders to get in touch and easy tools to keep notes on each person, you'll never mess up your CRM game!
Get your very own personal CRM, download Covve today
Updated on 28 Mar 2022.