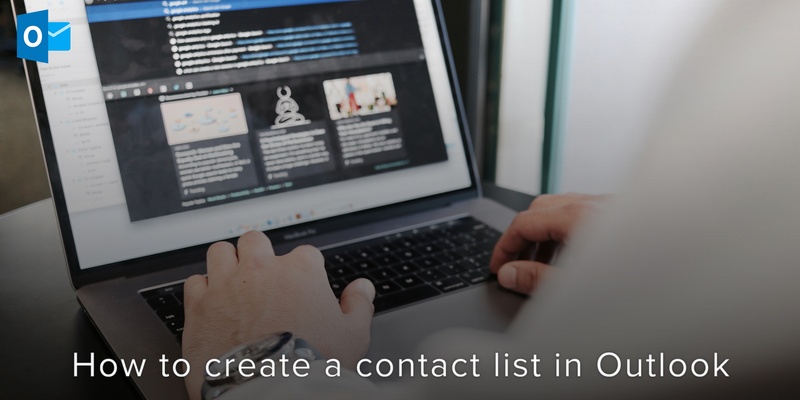 Here at Covve, we think that it is imperative for you to learn how to organize your outlook contacts into separate lists, especially if you have a lot of them. You could create one for your family, one for your business and one for your classmates.
For Outlook, contact groups are not the same as contact lists.
Contact lists are used to organize contact and make them easy to locate.
Contact groups are groups of contacts lumped together so that so that you can send an email to all of them at once. Another name for contact groups is distribution list.
Follow these steps to create an Outlook contact list
On the navigation bar, select People.
Click on the Folder tab and select New Folder.
Input the name of the new folder, which will be the name of your new contact list.
For location to place the folder in, ensure that Contacts is selected. Then click OK.
Now, you have created a contact list. All that's left is to add contacts to the list.
To add a contact to the list, select a contact and drag it into the new contact list folder.
Another option is to create a new contact in the contact list. To do this, select the Home tab and click on the contact folder that's in the navigation pane.
Select New Contact and input all the necessary details for the new contact. After entering the details, Select Save and click on Close.
We are obsessed with everything about contacts so feel free to reach out to us on info@covve.com. Our obsession led to Covve, the simplest, smartest contacts app, check it out!
Written on 18 Mar 2020.