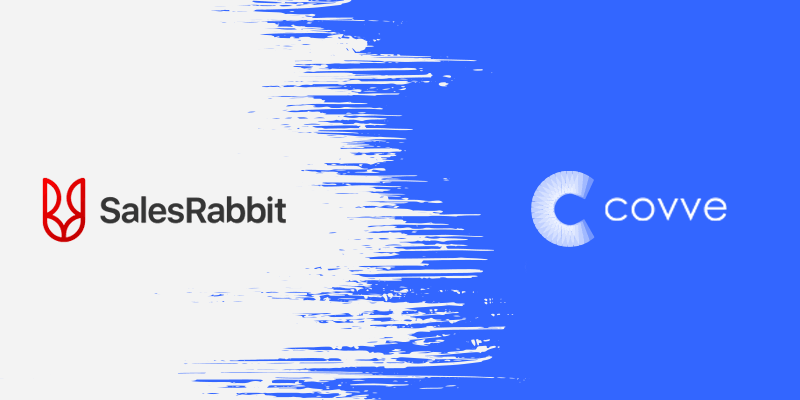 Fact is that agile field sales organizations can benefit from employing their sales reps with mobile technology. As mobile capabilities scale, the agile field rep becomes more powerful, gaining from increased technological functionalities.
With that being said, we are pleased to announce our collaboration with SalesRabbit. Founded in 2013 by former door-to-door rep Brady Anderson and co-founders Barima Kwarteng and Jeff Lockhart, the company has become the market leader for field sales enablement in the satellite, solar, home security, roofing, pest control and other industries.
With Covve Scan, sales agents will be able to scan their cards directly into SalesRabbit. That means they'll have tech-driven solutions for every step of the sales process, and can quickly and efficiently guide prospects from lead to close.
Updated on 21 May 2020.