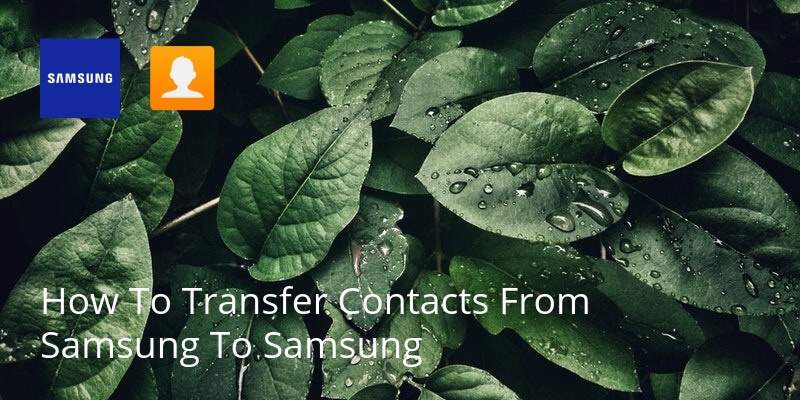 Got the latest Samsung phone? Need to transfer your details from your old device? Transferring contacts from Samsung to Samsung is very simple, especially if you're setting up your new phone for the first time.
When you first set up your Samsung phone you will be asked to sign in with a Google account.
Simply login with the same Google account that is used on your old Samsung device and your contacts will sync across.
Simple!
If you need to add a Google account (for example if you signed into your new phone with a different account) then it is also very simple.
Simply go to Settings.
Go to Cloud & Accounts.
You will see a list of all the accounts that are signed in on your device. At the bottom of the list you can add a new account.
Select Google/Gmail IMAP and sign in with your Google account details.
Your contacts list will then sync with this account and you will be able to view your contacts on your phone and in Gmail. 
Did you know you can automatically add info to your contacts, like their picture, their job description, company and much more using a service like Covve. Covve automatically scans the web, adds contact info and helps you seamlessly stay in touch with your contacts. Check it out here.
Written on 29 Sep 2018.