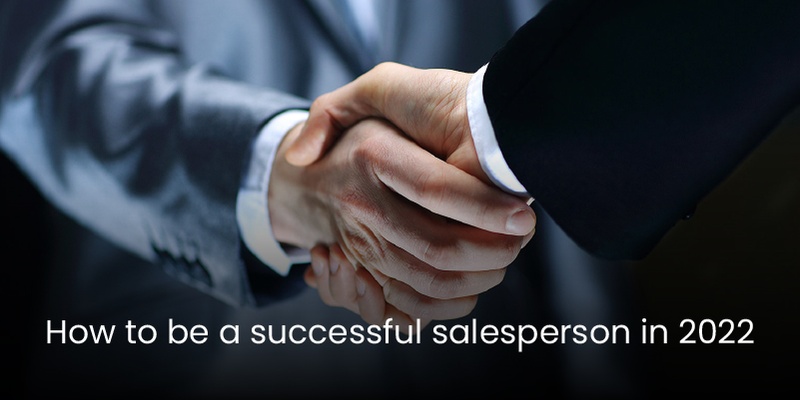 It takes more than just acquiring the necessary skills to become a good salesperson. You need to put those skills into practice to boost sales and become successful. Admirable qualities in a salesperson include friendliness, resilience, hard work, and reliability. You shouldn't get discouraged in the face of adversities, and be sure to pay attention to your customer's needs.
Be an active listener
If you are wondering how to be a successful salesperson, you need to be fully present any time you speak to your prospects. Pay attention to their needs and take note of the fine details. When you practice active listening, you can have deep and meaningful conversations with your prospects and build stronger relationships. Active listening helps you unlock valuable information you can use better to position your brand and product to your target market.
Understand what you are selling
Product knowledge is underrated when it comes to making sales. Most salespersons ignore that the public has increased access to learning from the Internet and can no longer be fooled by wit and charm. Anything you need to know is simply a click away. To earn your customer's trust and become a successful salesperson in 2022, you should know your product inside out and explain why it will be of value to your prospects.
Use an optimized and measurable sales process
Relying on your intuition all the time will end up backfiring. High-performing sales reps track and review key metrics and data to know when to make necessary adjustments. You ought to use an optimized process to move as many prospects from window-shoppers to returning clients.
Follow up on your customers
As a salesperson, you ought to follow up on your prospects to determine whether they are willing to close the deal. Covve is an excellent relationship management system that among other, allows you to follow up on your customers by setting smart reminders that let you know the best time to reach out, keep notes from past conversations and many other tools aiming to help you succeed. Following up on customers helps you build solid relationships and increases sales.
Bottom Line
To be a successful salesperson in 2022, you need to work smarter. 
Want to take your contacts management to the next level? The Covve App will get you organized and make sure you stay in touch with your network. With smart reminders to get in touch and easy tools to keep notes on each person, you'll never mess up your CRM game!
Get your very own personal CRM, download Covve today.
Updated on 28 Mar 2022.