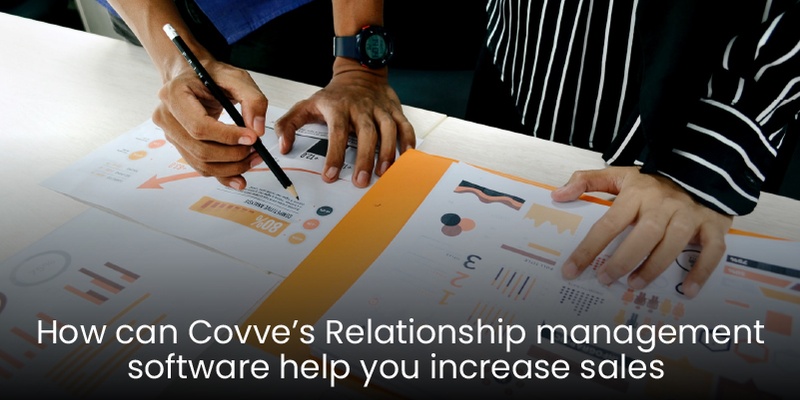 As a salesperson, you need to understand the importance of a relationship management software to close more deals and increase sales. Covve is an excellent example of a personal CRM app that will help you streamline your sales efforts and boost revenue in your company. Wondering how? This article will discuss how Covve can help you increase sales.
Makes follow-ups easy
Not all clients purchase on their first encounter. Some need time to consider and decide when to make a purchase. Therefore, you need to do follow-ups as a salesperson. Covve makes follow-ups seamless by allowing you to set daily, weekly and monthly reminders. This way, you will be able to follow up on the agreed date and close more deals.
Improved time management
As a salesperson, you need to have all your contacts and notes in one place. The Covve application allows you to make notes, add tags and reminders of each customer under their contact. The centralization of data will help you save time you would have spent looking for important information and direct your focus on closing more deals.
A contact manager
The Covve relationship management software follows a contact-centric approach that prevents you from ignoring essential clients and prospects. You will organize your contact list into various categories, such as employees, prospects, or family. The Covve software helps you spend more time with your customers and strengthen your relationship with them, leading to a more substantial customer base and higher sales.
Improved communication channels
Covve can curate news on Google related to your contacts and displays them under each contact. You will then be able to show up at the right time for a new sale, whether they need a product replacement or require a contract renewal. Covve gives you an excuse to start a conversation and keep the connection close to avoid losing touch with one another. Also, it lets you know when you have gone too long without contacting a prospect or client.
Bottom line
Download the Covve app today and enjoy the many perks such as automated reminders, centralized data, and contact management. The application will also help you improve the sales process and make it more practical. With the help of the Covve app, your sales team will have a better relationship with your clients and make more sales. You can download the Covve app to your phone now!
Written on 17 Feb 2022.