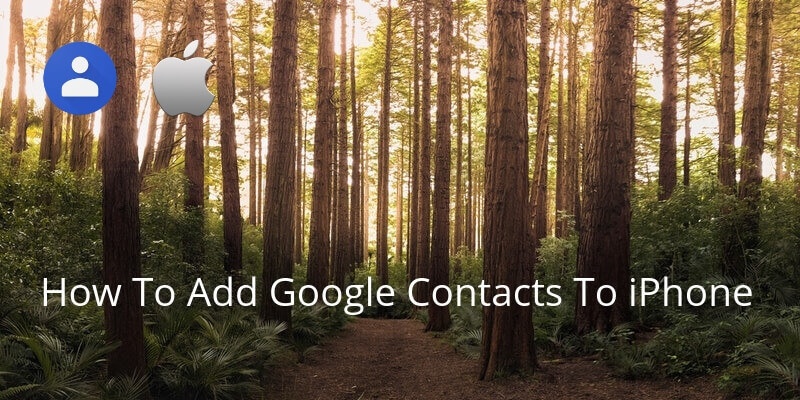 If you're making the move from Android to iPhone, you don't have to leave all your contacts behind! You can add Google Contacts to iPhone very easily.
On your iPhone, go to Settings and select Accounts and Passwords (or if you're using an older version of iOS: Mail, Contacts, Calendar).
Click on the Add Accounts and select "Google".
Enter your Google account id and passwords.
Now it will give you an option of what you want to sync with iPhone. Select Contacts and click save or next.
Once this is done your Google contacts will be visible under your iPhone contacts app. You can then automatically add info to your contacts, like their picture, their job description, company and much more using a service like Covve. Covve automatically scans the web, adds contact info and helps you seamlessly stay in touch with your contacts. Check it out here.
Updated on 17 Sep 2018.