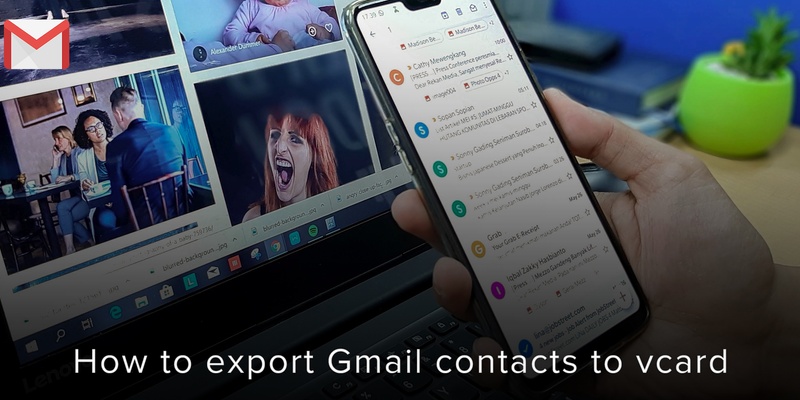 There are certain situations that might require you to export your Gmail contacts to vCard. For example, if you purchase a new phone, you can use this method to transfer your contacts to the new phone. It could serve as a way of creating a backup for your Google contacts. You might also want to transfer your contacts to iCloud or get your data off of Google cloud. This method would be an effective solution for any of these situations.
To get started, open Google Contacts.
Next, click in the gear icon at top left and then click on Contacts. A list of all of your contacts will open.
Select all the contacts you want to export and then click on Export
A pop-up will appear asking you to choose the file format. Select vCard. It is the suitable option for Apple devices.
Tap on Export.
Lastly click on Save File and OK to download it to your computer.
Check your downloads folder for your Google Contacts file.
Our perennial fascination with contacts led to COVVE – the simplest, smartest contacts app, check it out! 
Written on 23 Mar 2020.