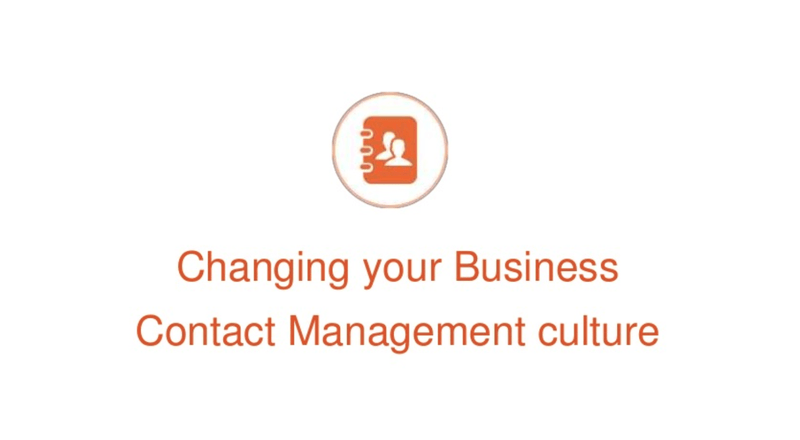 Covve's customer success lead Chris delivers "Power up your contacts", a series of practical and to the point webinars on helping business professionals capitalise on their contact network effectively.
This fifth webinar in the series covers how to use your awesome address book for business development.
Updated on 14 Feb 2019.